NRG GYM PROPERTY REQUIREMENTS
NRG GYM is actively seeking sites nationwide for their premium budget gym concept focusing on high intensity training, studios and best-in-class equipment.
We are seeking opportunities of between 15,000 to 40,000 sq.ft in city centres, affluent suburbs, major arterial routes or out of town retail parks.
Smaller formats of between 4,000 to 10,000 sq.ft will be considered on a case by case basis.
We are seeking locations with a population in excess of 55,000. NRG GYM has a preference for basement or first floor sites.
Second and third floors will be considered on a case by case basis. Sites of interest include former department and retail stores, warehouse units, car showrooms, stockrooms and former supermarkets. On a case by case basis freeholds will also be considered.
Bournemouth
Brighton
Bristol
Cardiff
Chelmsford
Colchester
Ipswich
London and major suburbs
Norwich
Slough
Southampton
Southend
Birmingham
Coventry
Leicester
Northampton
Nottingham
Liverpool
Manchester
Stockport
Stoke-on-Trent
Stretford
Should you be marketing any property that is suitable for this requirement, please do get in touch.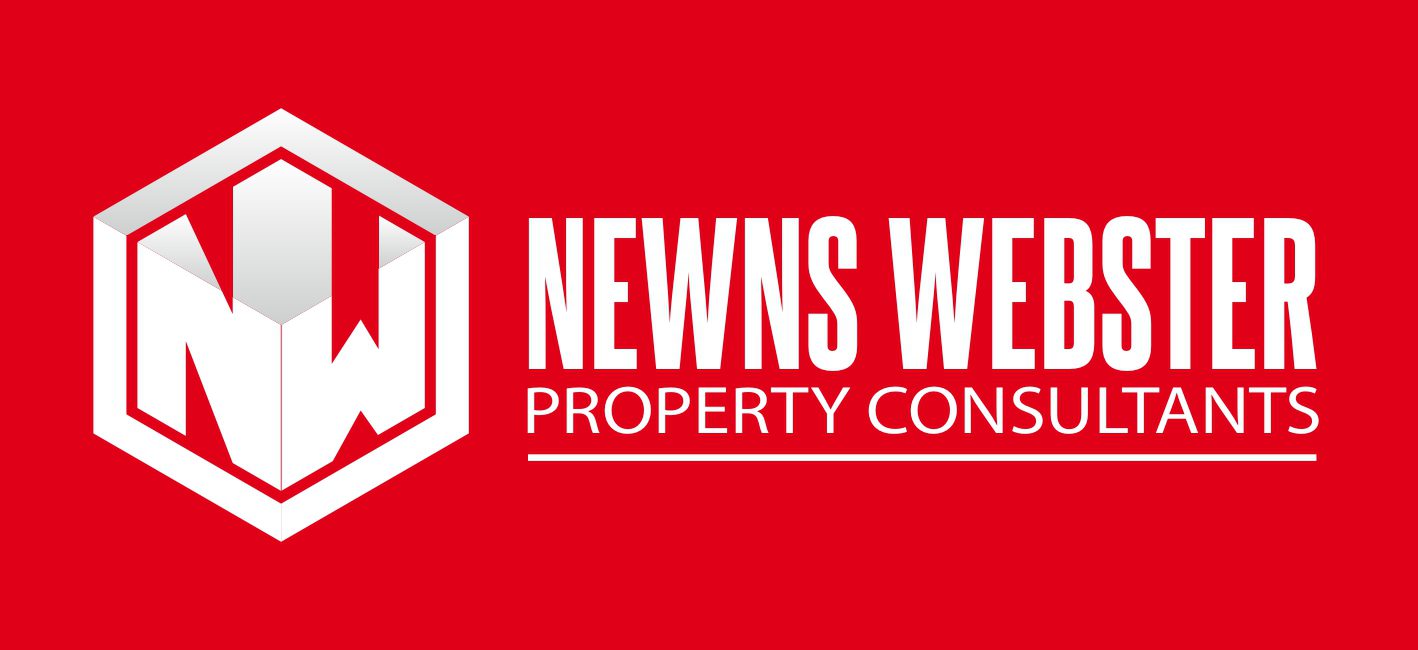 NORTH EAST
Newns Webster
Jonathan Newns
jn@newnswebster.com
+44 (0) 779 668 6469

NORTH WEST
EMANUEL OLIVER
Dan Oliver BSc (Hons) MRICS
dan@emanueloliver.com
+44 (0) 151 236 2485
+44 (0) 07816 526089

SOUTH AND SOUTH EAST
SAVILLS
Cameron Bell
clbell@savills.com
+44 (0) 207 409 8158
+44 (0) 787 055 5982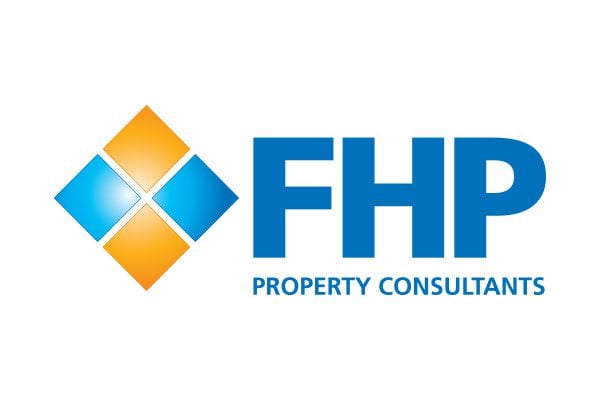 MIDLANDS
FHP
Jack Shakespeare
jack@fhp.co.uk
+44 (0) 115 908 2101
+44 (0) 781 792 4949