NRG GYM Walsall, 2 – 4 St. Pauls St, Walsall WS1 1NN (Adjacent to Tesco Extra Walsall)
ACCESS ALL AREAS MEMBERSHIP WITH 24/7 UNLIMITED USE OF NRG GYM WALSALL
NRG GYM Walsall has everything you need to train how you want to.
Premium gym floor kitted out with the highest quality equipment for all of our tribe members to explore, we can't wait to help you smash your fitness goals!
All classes included in your membership!
A large strength & conditioning zone.
Best in class cardio equipment.
24/7 access to our cycling studio plus classes.
Female Only Zone, allowing all our female members that wish to, to train in their own dedicated space.
Dedicated performance zones for you to design your own workouts using leading functional equipment.
NRG GYM Walsall, 2 – 4 St. Pauls St, Walsall WS1 1NN (Adjacent to Tesco Extra Walsall)
Free 3 hour parking in Tesco Extra Car Park which is adjacent to the gym. Ticket can be validated at kiosk in-gym.
Nearby Buses
3, 3C, 6, 7, 8, 10, 10A, 19, 22, 26, 29, 31, 32, 35, 35A, 35B, 41, 51, 69, 70, 70A, 74, 77, 89, 335, 529, 637, 934, 935, 997, A51, X51
Nearby Trains
Walsall Train Station, located on Station Street, WS9 9JZ. 300 metres from the gym.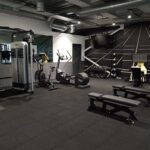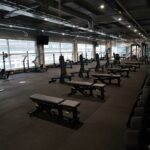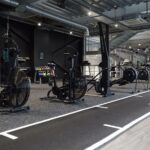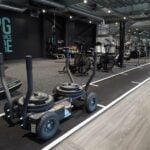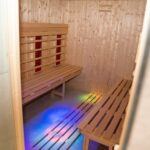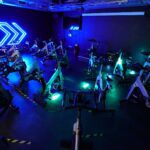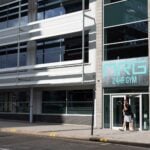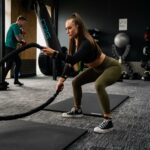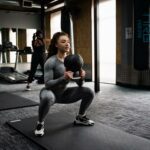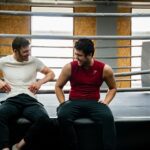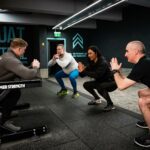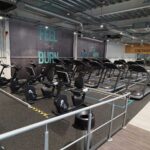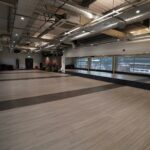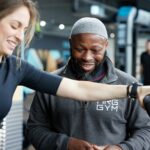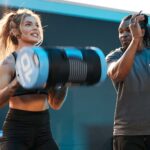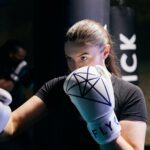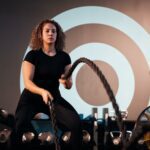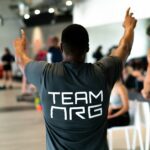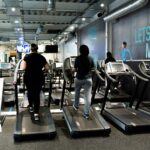 You can view and download the full class timetable and book classes on the FREE NRG Member App, available on the App Store and Google Play Store.