YOUR GOALS. YOUR WORKOUT. YOUR GYM.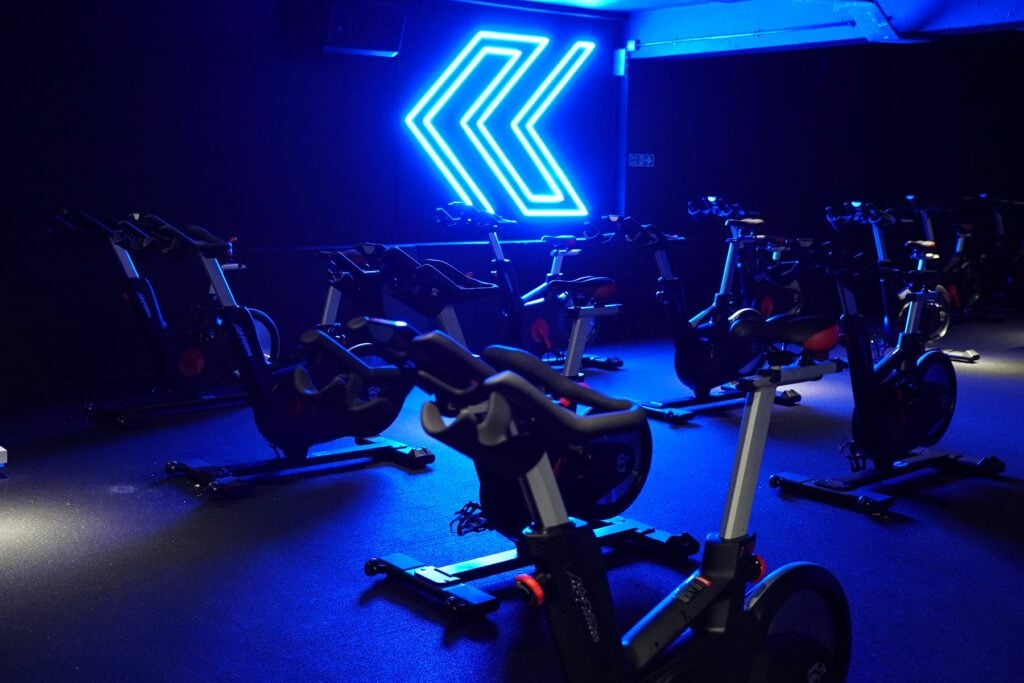 NRG SPIN
An action packed, sweat-fest of a class. Get ready to push yourself as hard as you can in the ultimate low-impact, super fast, cardio blast!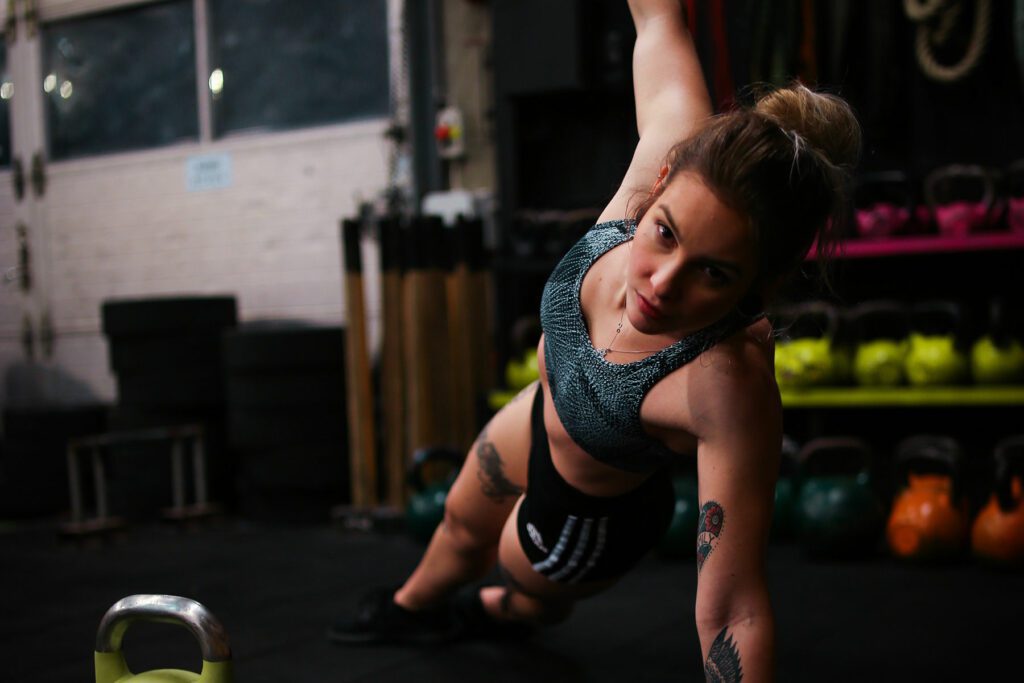 NRG CORE
Strengthen your core with your expert instructors and. Feel the burn and the benefits of a stronger core.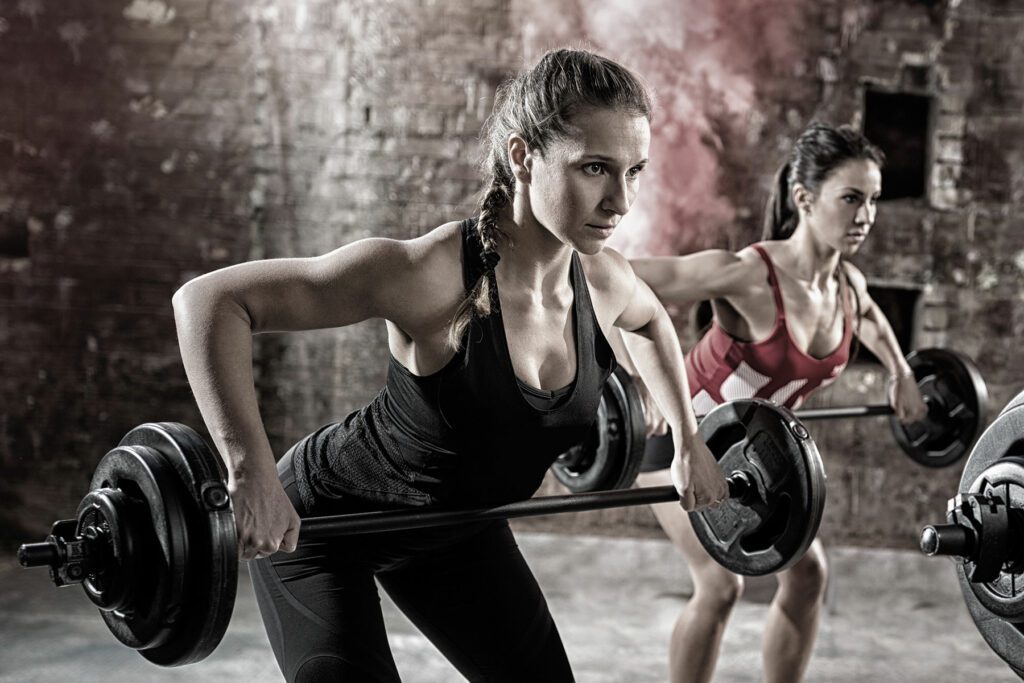 BODY PUMP
The original barbell class from Les Mills. The total body workout for anyone looking to get lean, toned and fit – fast. Lose up to 400 calories in a single class!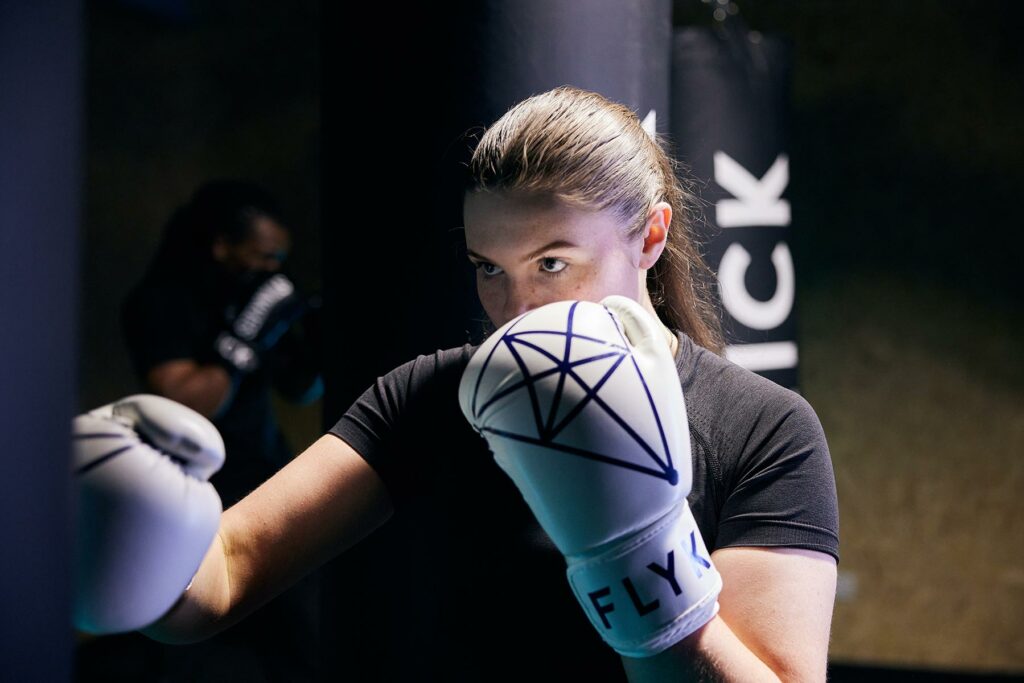 NRG BOX
Learn why elite boxers are some of the fitness athletes with our intensive boxing class that combines bag work and pad work with functional exercises for the ultimate full body workout.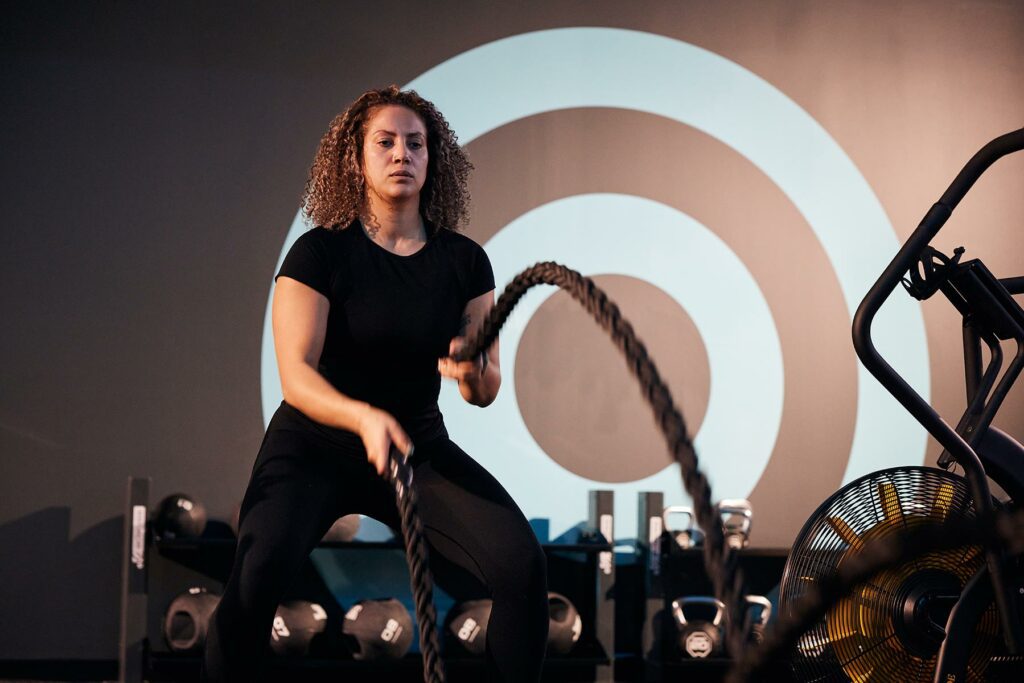 BOOTCAMP
Classes designed to provide varied and intense workouts using the full range of equipment in our functional training zones.


Our safety commitments to all the NRG Tribe